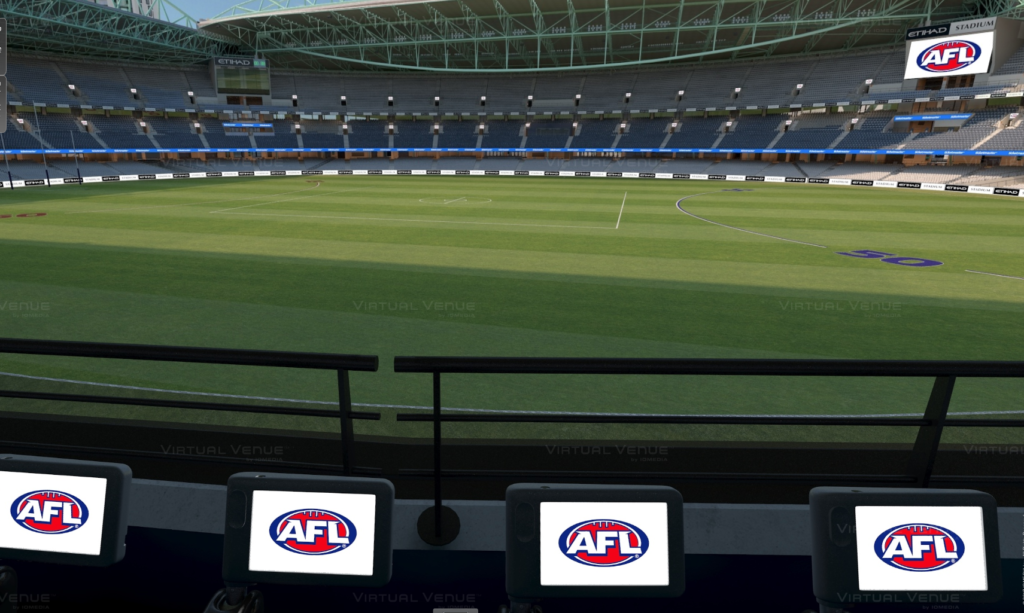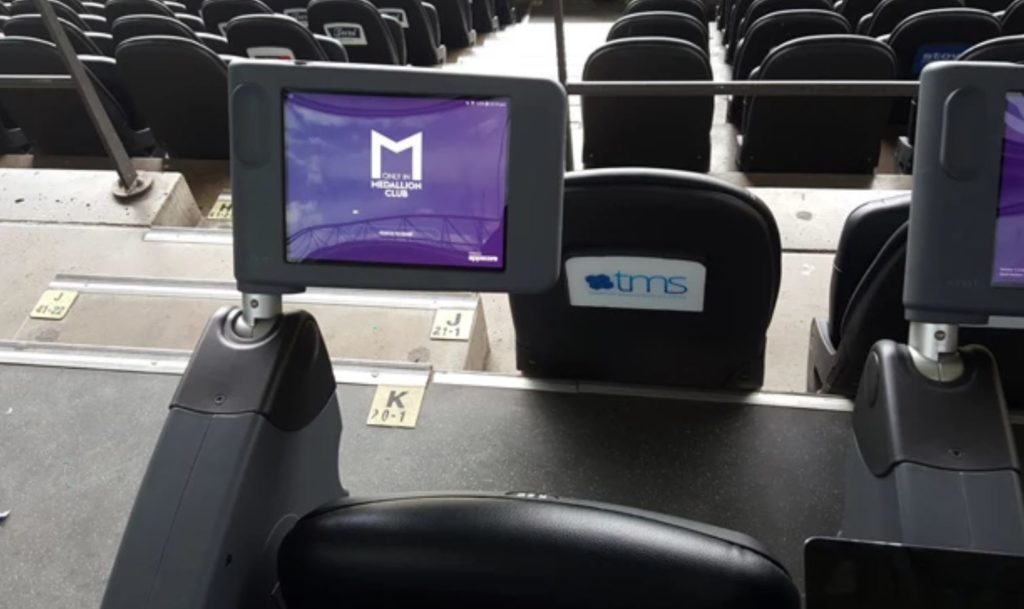 Ticketblaster is now offering exclusive TV seating within the Medallion Club. These seats include individual TV screens so that you can enjoy watching the game live in front of you with instant replay, and even switch to the excitement of other AFL games.  There is also a selection of kids and entertainment channels to cater to every audience! Please select 'TV Seats' for this option.

TicketBlaster is an AFL Authorised On-Seller – OSAFL 21/30
Great quality & value dining packages are available in the Medallion Club. Please click here or email us at [email protected] for more information!
A free car parking ticket will be granted with the purchase of 2 or more tickets in the Medallion Club (car park underneath Marvel Stadium).